Skip to content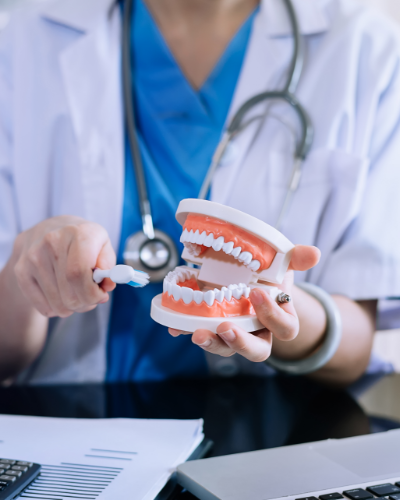 Make Appointment
Consult Expert
Dentist in San Antonio TX
!
We want to hear what you have to say! Leave your email : zivadental@gmail.com
or make a call for us: 210-988-0777
About Ziva Dental
Dental Clinic on Culebra Rd San Antonio TX
Ziva Dental is your local comprehensive dental office on Culebra rd San Antonio, Tx,78228. Our dentist on Culebra rd, San Antonia, specializes in preventive, general, and restorative
cosmetic dentistry
for a complete smile makeover. We have covered all aspects starting from routine dental cleaning to dental implants at
Dental Clinic in San Antonio, TX
. Additionally, we also cover Invisalign for you. We at Ziva Dental work best to enhance your oral health. We usually begin by analyzing your oral health and priorities. In case if you require immediate dental care near Callaghan rd, Culbra Prak Woodlawn Hills, Thunderbird Hills, Loma Park, Ingram Hills, Ziva Dental the Best Dental Clinic in San Antonio, TX offers a calm and soothing dental treatment environment to keep dental anxiety at bay.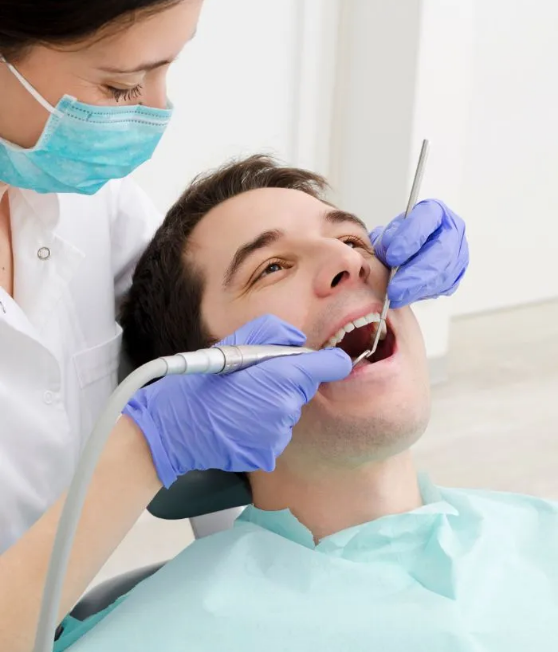 Specialities
Our Dental Sevices
Testimonials
What they said
I recently moved to Texas and was looking for a dental clinic near me. I could find Dr. Sumeet Malhotra's name and being an Indian I preferred to visit him. He is wonderful as well as the whole staff at Ziva Dental. My root canal treatment has progressed steadily and they have reminded me in time for regular check up. Overall great place for your dentistry.
Rutika P
This place is absolutely amazing. My manager had suggested this place for my dental implantation. It turned out to be the best as they specialize in general dentistry at San Antonio, Texas. They are top-notch in customer service and very polite and courteous to the patients.
Christopher G
Let me just start by saying that Dr. Sumeet Malhotra and Dr. Chitra Kewalramani are the best dentist in San Antonio, TX. Both are so professional, polite, kind and very much helpful to their patients. Having so much of patience they answered all my queries without getting annoyed. They explained me the procedure I would have to undergo for my damaged teeth and now my teeth looks simple amazing and I can confidently smile again.
Zoe A
The dentist on Culebra RD is always in a great mood and polite to their patients. My experience here at Ziva Dental has always been amazing and I never miss my regular dental check-up. 5 star rating to the dental clinic in San Antonio.
Tom Hales
I have been regularly visiting a dentist at Culebra RD, San Antonio. The dentist out there is a great professional and encouraging, which makes a weakling like me keep going back. I must say that the dental office in San Antonio is very affordable.
George Willy